Great Outdoors
The rejuvenating power of the great outdoors
In today's busy world, there's never been a greater need to disconnect from the man-made intrusion of cellphones, computers, TVs and other technologies, and reconnect with the healing and rejuvenating power of nature through an outdoor vacation. Escape with Bluegreen Vacations to the verdant splendor of the Great Smoky Mountains of eastern Tennessee. Explore the idyllic, rolling pastureland of Virginia's Shenandoah Valley. Marvel at the soul-soothing rivers, lakes and rugged beauty of Missouri's Ozark Mountains region. Power down your devices, and power up with a great outdoors vacation adventure!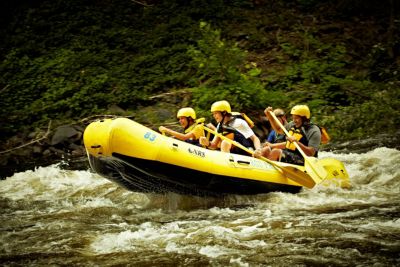 Discover the surprising vistas of the Smoky Mountains in Tennessee
The Great Smoky Mountains National Park offers more than 900 miles of nature trails, from easygoing and scenic to rugged and challenging. Keep your eye out for American black bears on your way to Clingmans Dome, where you'll afford a view of five states and the impressive rocks of Chimney Tops. Encounter the purest rivers and streams. Few destinations are more invigorating.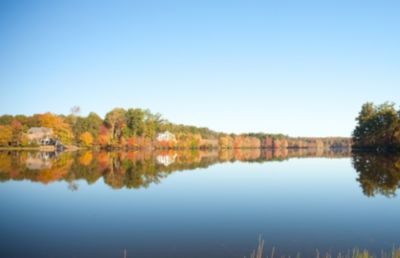 Enjoy the beauty of the Shenandoah Valley in Virginia
The historic Shenandoah Valley stretches 170 miles throughout Western Virginia. Thousands of acres of lush pasturelands and rolling hills set the scene for fishing, hiking, horseback riding, boating and camping. So as you discover the beauty of Shenandoah, stop to think that you may actually be following in the footsteps of our forefathers. Learn More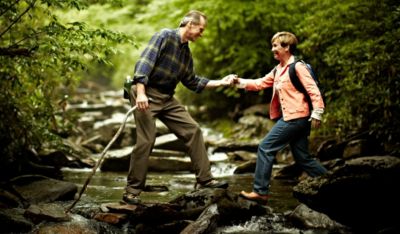 Feel the magic of the Ozark Mountains in Missouri
If you really plan to experience the great outdoors, savor outdoors in the Ozarks. The Ozark Mountains bless Missouri with their presence and give visitors a beautiful canvas for everything outdoors. Not only is this region of the country breathtaking, it offers endless opportunity for adventure. You can enjoy the lakes, mountains and pure, fresh air that make Missouri magical. Learn More