Design your ideal getaway to the Florida Keys, Florida
Everything about the Florida Keys tells you you're on vacation. While Wi-Fi access is widely available throughout the Keys, your laptop will probably never leave its case because you'll be so happily distracted by the tropical sun, warm, clear sea and balmy breezes that gently sway the palm trees. Here, you're surrounded by a lush marine world–the perfect setting for languid days filled with fishing, snorkeling, and lazy hours spent lounging in a lone hammock. There's no need to rush; you're on island time now.
Marathon Key sits right in the heart of the 1,700-island Florida archipelago where the Atlantic Ocean and Gulf of Mexico meet. Formed by ancient coral reefs, the island is also surrounded by the only coral barrier reef in North America, which is why Marathon is such a draw for boaters, anglers and divers. Explore eco-attractions by kayak or personal watercraft, or head out for an afternoon of reef diving or snorkeling. Or, stay on dry land and visit sea turtles at the Turtle Hospital, or swim with the dolphins at the Dolphin Research Center. And be sure to head south over the scenic 7-Mile Bridge for daylong exploration of fabled Key West at the southernmost point of the continental U.S.
THINGS TO DO IN MARATHON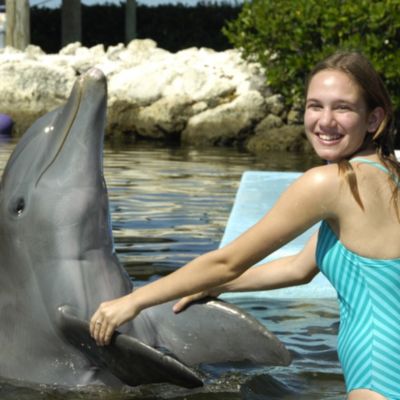 Dolphin Research Center 
Interact with porpoises, sea lions and other marine mammals through immersive experiences. Choose from a researcher, trainer, or VIP experience, or explore at your own pace.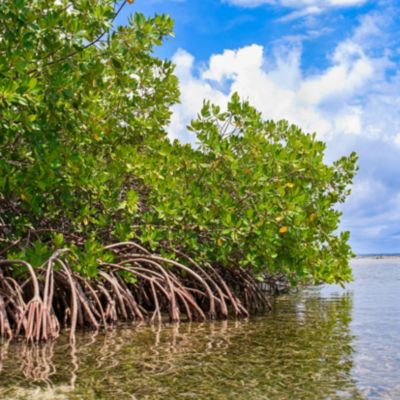 Crane Point Hammock Museum         & Nature Trail
Hike this 63-acre tropical hammock and discover the oldest remaining building on the island, plus stroll through a replica reef, explore a pirate ship and a Native American village.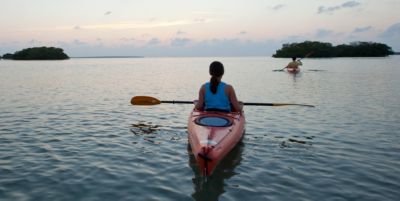 Captain Pip's
The Captain offers snorkel trips to Sombrero–the third-largest barrier reef in the world at 30 acres, and at depths of 2 to 30 feet. Discover diverse and colorful marine life and an underwater world of unmatched beauty, or rent a boat or kayak for an above-water excursion.
AREA MAP
Club Resorts are typically developed and/or managed by the Bluegreen family of companies. Each resort is held to the high Bluegreen standards for accommodations, amenities, service and hospitality.