Design your ideal getaway to Atlantic City, New Jersey
Stroll the wide planks of the Atlantic City boardwalk, one of America's most unique and storied vacation destinations. With the promise of thrills and excitement, this long-time seaside retreat is at once steeped in history and filled with venues for fantastic present-day entertainment. Colorful shops and exciting casinos line up on one side of the boardwalk, beckoning with bright lights and outdoor eateries; on the other side, wide sandy beaches invite you to relax and enjoy a day of sun, sand and surf. Nowhere else can you enjoy a gaming experience and then step just outside the door to dip your toes in the ocean.
The beautiful Atlantic Ocean continues to be a huge draw here, as does the world-famous boardwalk bordered by street names made famous by the iconic Monopoly® board game. There are still dozens of places along the boardwalk to grab an old-time funnel cake or fresh Belgian waffle dusted in powdered sugar, roasted peanuts and sticky saltwater taffy, but the spirit here is fresh and current. The past, present and future come together harmoniously in this resort city by the sea, and it has never been more fun than right now.
THINGS TO DO IN ATLANTIC CITY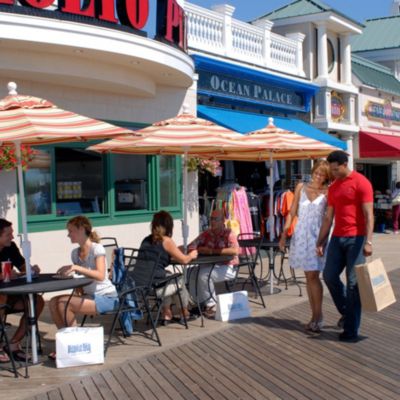 Atlantic City Boardwalk
The most famous walk in New Jersey straddles the beaches and Atlantic Ocean on one side, and rows of shops, restaurants and a world of casino entertainment on the other.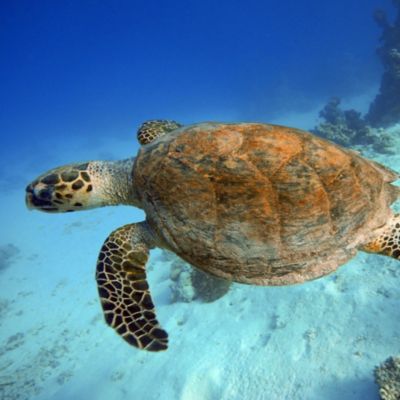 Atlantic City Aquarium
Submerge your senses in a world of discovery and spend the day at the aquarium at Gardner's Basin. More than an aquatic wonderland, you'll spot Loggerhead Sea Turtles and moray eels as well as reptiles, birds and mammals.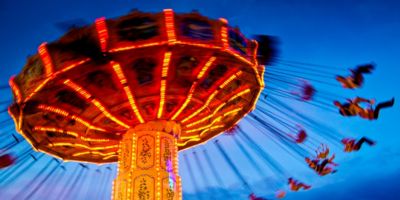 Steel Pier
Imagine a good old-fashioned amusement park stretched far out over the Atlantic Ocean. Mixed with the fresh salt air is the scent of cotton candy and pulled taffy, or sweet funnel cakes turning golden-brown in hot fryers. Lighted signs beckon you to try whimsical or wild rides, and the enormous Ferris wheel flashes its neon colors. These sights, sounds and smells have signaled fun and excitement since it was built in 1898.
AREA MAP
Club Associate Resorts were not originally developed by Bluegreen but are included in the resort portfolio to expand the choices available to Bluegreen owners in a variety of attractive vacation destinations.