Design your ideal getaway to Savannah, Georgia
Savannah's charms can be found in every detail of this quintessentially Southern port city, from its well-worn cobblestone streets to richly canopied pathways of ancient moss-covered oak. With a slow stroll along its manicured historic squares you'll discover intricate wrought iron gates wound with a thick lace of ivy. The greenery shields hidden paths leading to and from antebellum treasures where a store of history's secrets lies waiting to be revealed.
Stunning architecture, verdant park squares, savory Lowcountry cuisine and rich history make Savannah an ideal getaway destination. Hop aboard an Old Town trolley and be sure to hop off at Forsyth Park for a photo op of the magnificent two-tiered, white cast-iron fountain made famous in "Midnight in the Garden of Good and Evil." And don't skip the Savannah Riverfront, whose brick-lined streets and century-old buildings now house antique shops, quaint inns and fine dining venues. If you find it hard to decide between a vacation filled with historic city charm or a getaway by the sea, you'll be happy to note that Savannah is just 20 minutes from Tybee, a quaint barrier island boasting miles of wide, sandy beaches.
THINGS TO DO IN SAVANNAH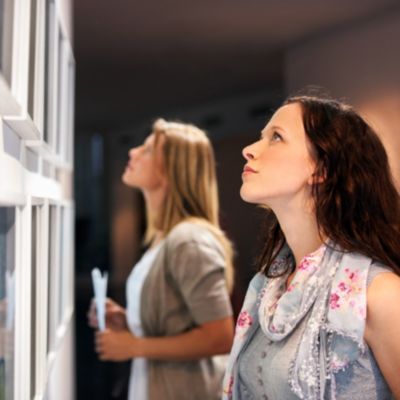 Telfair Museum
Three museums in one, visit the Telfair and 200 years of the history, art and architecture housed in historic landmarks that date back to the 1820s.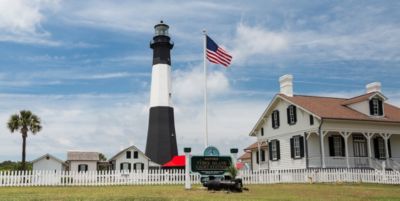 Tybee Island
A barrier island and small city of its own, Tybee is just 20 minutes from downtown Savannah. Sunbathe on wide sandy beaches, fish from the pier or explore the Tybee Island Light Station and Museum.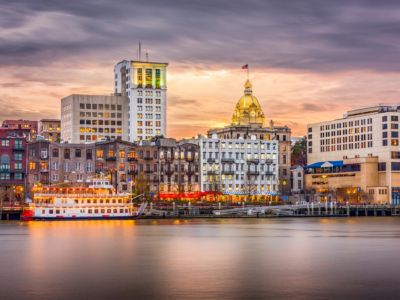 River Street
This scenic stroll along the Savannah River waterfront is a must. Old cobblestone streets weave you through historic buildings, antique shops, trendy boutiques, galleries and restaurants.
AREA MAP
Club Resorts are typically developed and/or managed by the Bluegreen family of companies. Each resort is held to the high Bluegreen standards for accommodations, amenities, service and hospitality.