Design your ideal getaway to Kauai, Hawaii
What could be more inviting than a Hawaiian vacation to Kauai's Coconut Coast, where the lush tropical beauty meets small-town charm? Bask under an island rainbow as it arcs to rocky black shores washed clean by the deep blue Pacific Ocean. Under the spell of palms swaying in the trade winds, it's easy to let the salt spray refresh your spirits as golden sands warm your soul. The oldest island in the Hawaiian chain, Kauai is famous for its abundant waterfalls, deep green canyons and diversity of nature, from desert sand beaches to tall sheltering pines. Feel at home here on the oldest island in the Hawaiian chain.
Drive the road that rings the island and you'll come upon the Grand Canyon of the Pacific, a hiker's paradise of verdant foliage and sparkling waterfalls set deep into volcanic mountains. Along the Kapa'a shore, bike trails offer Pacific Ocean vistas as you pedal along the coast. When you've worked up an appetite for traditional Hawaiian fare, head into Waimea Town or Hanapepe and browse the shops or sample poké bowls, shaved ice, and the local plate lunch. To end a perfect day, kayak the Na Pali coast, whose sheltered beaches attract visitors from around the world. Keep your eyes open for dolphins and sea turtles gliding just offshore–it's magical.
THINGS TO DO IN KAUAI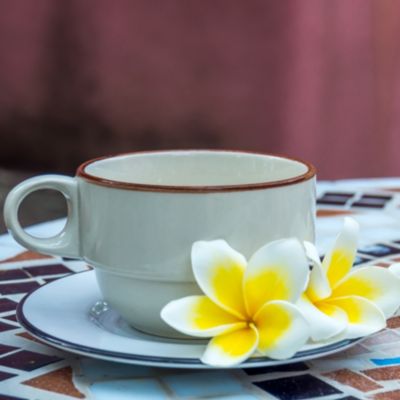 Princeville Shopping
Shop and dine on Kauai's north shore, where more than 40 shops and restaurants are nestled between sea cliffs and overlook endless taro fields. Try Hawaiian coffee, then browse local boutiques before lunch.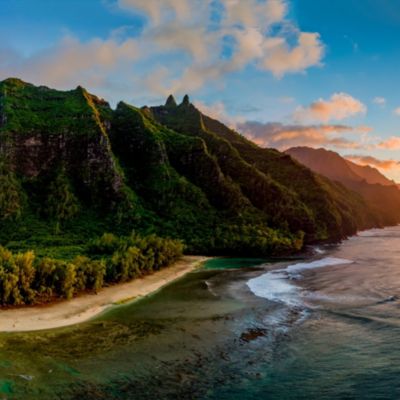 Na Pali Coast
Hike or take a helicopter tour to where the breathtaking jagged cliffs of Kauai meet the clear blue Pacific in a lush landscape that hides golden sand beaches.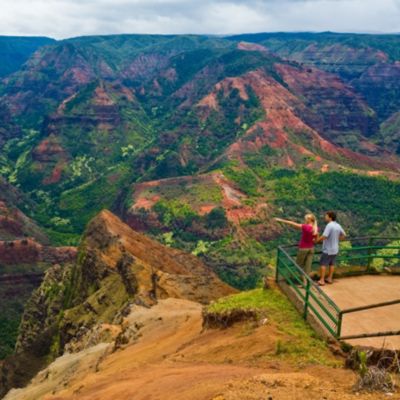 Waimea Canyon
This "Grand Canyon of the Pacific" is a natural wonder that will take your breath away. Towering red and black volcanic ridges covered in lush green vegetation plunge as deep as 3,000 feet as far as the eye can see.
AREA MAP
Club Associate Resorts were not originally developed by Bluegreen but are included in the resort portfolio to expand the choices available to Bluegreen owners in a variety of attractive vacation destinations.