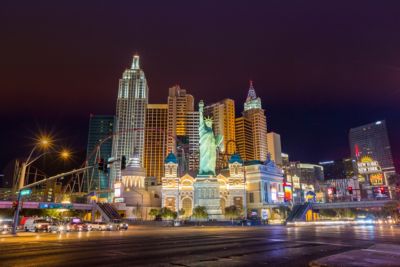 Design your ideal getaway to Las Vegas, Nevada
Vegas, baby...the name conjures up images of exciting nights under neon lights. But there's more to this vacation destination than casinos and world-class entertainment; the Mojave Desert features some of the most stunning terrain in the West. With just a little planning, you can design a getaway that combines the best of both.
The 2.5-mile long Vegas Strip is home to huge entertainment palaces that house exciting casinos, luxury hotels, entertainment and dining venues, nightclubs and more. Must-see attractions include the Bellagio fountain show, the Pirate Show at Treasure Island, and the erupting volcano at The Mirage. About an hour outside of Vegas is the Valley of Fire State Park, whose massive sandstone structures and multi-hued canyons were shaped by wind and water over millions of years. It's the perfect haven for naturalists, hikers, and road trippers longing for rugged, uncluttered adventure. And don't miss a visit to the massive Hoover Dam, a man-made marvel of engineering built on the mighty Colorado River.
THINGS TO DO IN LAS VEGAS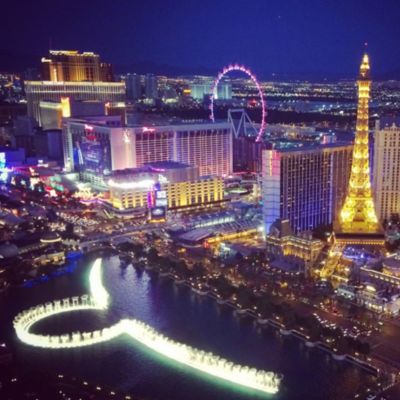 The Vegas Strip
From Harrah's to Casino Royale, the Strip is a 24-hour spectacle of neon overdrive. Blue Man Group, Cirque du Soleil, the World's Largest Circus and more make a showing throughout the year, while mega-superstars
are regular headliners here
.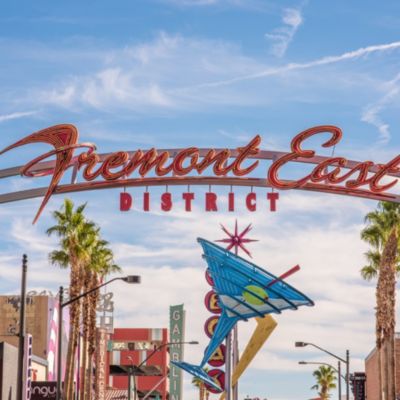 Fremont Street Experience
Off the Vegas Strip in the heart of old Las Vegas is Fremont Street, where a 4-block section is covered with an array of colorful lights that provide a fantastic music and visual show every hour on the hour, along with street performers and special entertainment acts.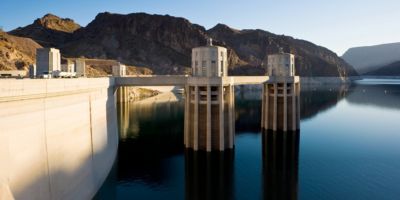 Hoover Dam
This man-made marvel of engineering was completed in 1936, and cost over 100 lives in the process of construction. Built on the mighty Colorado River, the dam created massive Lake Mead and generates electricity that powers parts of Nevada, Arizona and California.
AREA MAP
Bluegreen Club 36™ is located in Las Vegas, Nevada, US and is in The Amusement Collection.
Club Resorts are typically developed and/or managed by the Bluegreen family of companies. Each resort is held to the high Bluegreen standards for accommodations, amenities, service and hospitality.