Design your ideal getaway to White Mountains, New Hampshire
A stay in New Hampshire feels both comfortable and quaint. Cozy shops at the heart of old Yankee towns nestle close to the rising slopes of its gentle mountain ranges. Pack light sweaters for summertime stays, wool caps and long scarves for winter. And a visit in the fall means donning layers you'll peel off during your hike beneath a leafy canopy of blazing autumn colors.
Take in the beauty of New Hampshire's visual experiences, then jump in and make yourself part of the scene. Go golfing, biking, hiking, canoeing, kayaking or water skiing in the warmer months. Pack your skis and snowboards in the winter and join visitors from all over the country in search of the ultimate downhill thrill. Start from the beautiful town of Lincoln and enjoy a leisurely drive along the Kancamagus Scenic Byway, a 34.5 route drive that cuts through the spectacular White Mountain National Forest and leads you past vintage logging roads, scenic overlooks, historic homesteads and authentic Indian hunting trails. And be sure to visit nearby Franconia Notch State Park to see the magnificent 800 foot-long Flume Gorge.
THINGS TO DO IN THE WHITE MOUNTAINS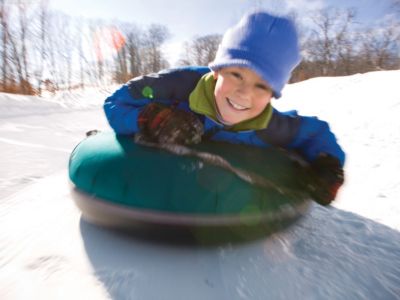 Loon Mountain
Enjoy four seasons of White Mountains fun. Ski or snow tube Loon Mountain in the winter. Hike, bike or kayak in the warm summer sun, plus enjoy horseback adventures, mountaintop yoga, or soar through the air on zip lines.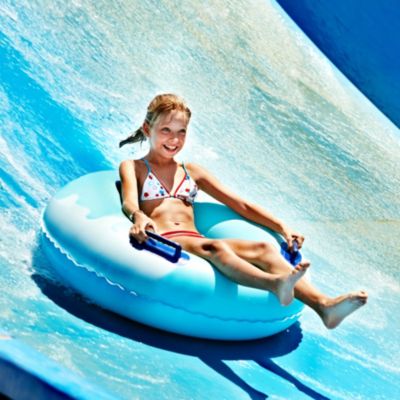 Whale's Tale Water Park
Make a splash at New England's favorite waterpark that features Shipwreck Island, a bold ride with plenty of adventure, and Akua Beach Flow Club, a simulated wave machine that lets you master your surfing skills.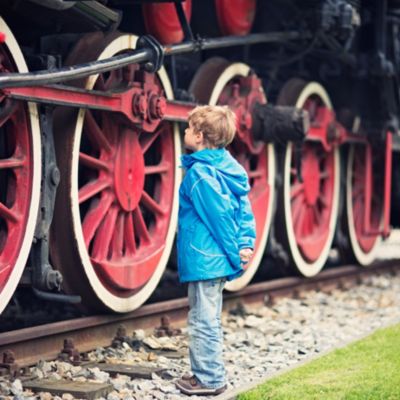 Mountain Train Rides
All aboard your choice of four vintage passenger trains touring the western White Mountains. The Hobo Railroad offers an 80-minute ride with Pemigewasset River views. Enjoy a 25-minute ride aboard the White Mountain Central Railroad, a wood-burning, steam-powered locomotive. Café Lafayette Dinner Train will serve you a 5-course meal on a valley run, while the wood-fired J.E. Henry Railroad offers winter wonderland views.
AREA MAP
Club Resorts are typically developed and/or managed by the Bluegreen family of companies. Each resort is held to the high Bluegreen standards for accommodations, amenities, service and hospitality.