Design your ideal getaway to Marble Hill, Georgia
As the cool mountain streams make their way south through the North Georgia Piedmont, they dive from high cliffs to churn the warming reservoirs below. Flowing through forests of white pine and eastern hemlock, the streams support the region's lush natural flora and fauna and magical waterfalls. They also feed the rivers and lakes that are home to some of the best trout and bass fishing and water sports in Georgia. And all are easily accessible and available year-round.
Big Canoe in Marble Hill offers 7,660 forested acres in the foothills of the North Georgia mountains. Its lush forests and rolling grasslands provide stunning terrain for an invigorating hike or horseback ride. And with Atlanta's big city attractions just an hour away, it's the perfect vacation destination to enjoy the best of both worlds. Or, you and your family could just choose to cozy up to your private fireplace or enjoy the mountain vistas from your private porch.
THINGS TO DO IN MARBLE HILL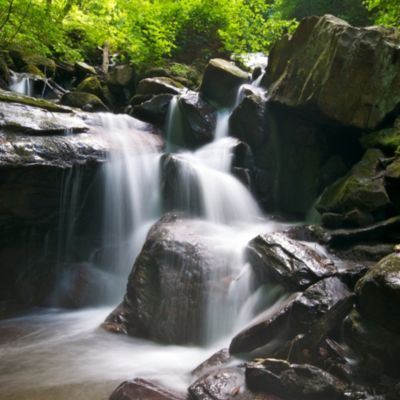 Amicalola Falls State Park
Breathtaking falls are your reward for hiking one of Georgia's most stunning natural playgrounds. Tumbling over 700 feet, the falls crash over a steep embankment at the southernmost point of the Appalachian Trail.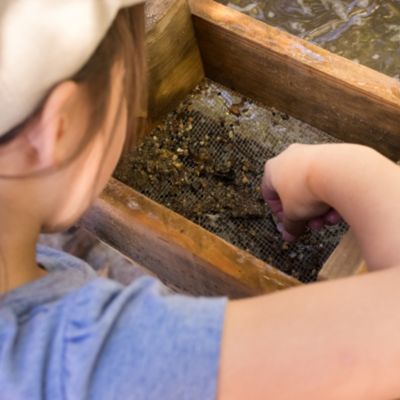 Lilly Pad Village
Set in the mountains of the Aska Aventure Area, discover a family-friendly attraction filled with activities for all ages. Experience a gem-mining adventure as you hunt for emeralds, sapphires, rubies and more.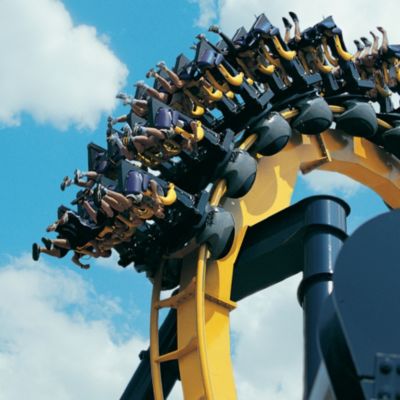 Six Flags® Over Georgia
When you seek thrills and excitement, this sprawling amusement park's high-speed roller coasters and tropical waterpark deliver adventure just over an hour from Marble Hill.
AREA MAP
Club Associate Resorts were not originally developed by Bluegreen but are included in the resort portfolio to expand the choices available to Bluegreen owners in a variety of attractive vacation destinations.