Design your ideal getaway to Big Sky, Montana
Big Sky is an awe-inspiring mountainous region of Montana filled with meadows surrounded by towering timberland forests. Thanks to the rugged Rocky Mountains and Yellowstone National Park, much of the state remains wild and untouched. Outdoor enthusiasts are drawn here to take part in recreational pursuits like skiing, mountain biking and hiking. Round up the family and watch the best rodeo riders herd cattle, or brave the rapids on a whitewater river adventure. For those who prefer things at a slower pace, Montana has an exciting arts and cultural scene that pays homage to the area.
Scenic golf courses offer challenging holes with awe-inspiring backdrops. Ziplines give those who dare an opportunity to soar like a bird while getting an all-new perspective of the landscape below. Big Sky is home to mouthwatering BBQ restaurants, bistros and food for every taste. The area also has a myriad of microbreweries that serve craft beers. No matter your taste in food or adventure, Big Sky, Montana is a big-time vacation destination.
THINGS TO DO IN BIG SKY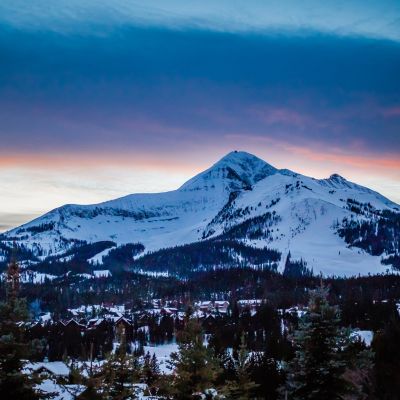 Lone Peak Expedition
Ride a tram to the 11,166-foot summit of Lone Mountain for spectacular views of two national parks and three states.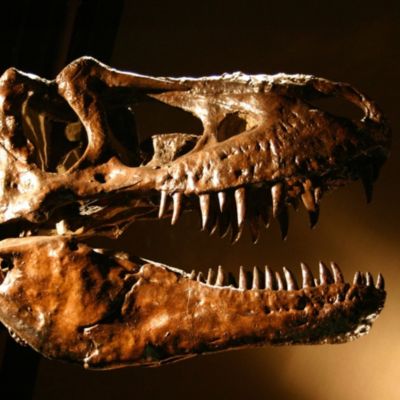 Museum of the Rockies
Discover extraordinary exhibits and engaging educational experiences that bring the world and Montana together.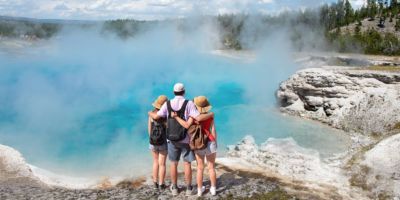 Yellowstone National Park
Explore the world's first national park during a getaway to Montana. Witness natural phenomena like hot springs, mudpots and geysers that showcase the wonders of nature. Bison, bear and elk all roam freely throughout the park.
AREA MAP
Club Associate Resorts were not originally developed by Bluegreen but are included in the resort portfolio to expand the choices available to Bluegreen owners in a variety of attractive vacation destinations.