Design your ideal getaway to Williamsburg, Virginia
The history of America is fascinating. What essentially began as a New World colonial outpost was transformed into a world superpower in just a few centuries. The humble beginnings that laid the groundwork for what was to become the U.S.A. come to life each day at historic Williamsburg, Virginia, the world's largest living history museum. Stroll down cobblestone streets and interact with actors in period costume portraying daily life in 18th century America. Interactive attractions, lovingly-preserved architecture, re-enactments and replicas engage and entertain visitors of all ages while providing a portal to America's Colonial past.
Together with nearby Jamestown and Yorktown, Williamsburg forms America's historic Triangle. Explore replicas of three ships that sailed from England with the first colonists in 1607 in nearby Jamestown, along with their fort and Powhattan Village. Head to Yorktown and tour the battlefield where allied American and French forces won the decisive battle of the Revolutionary War in 1781. While history is a major draw here, there are also contemporary attractions you should make time to experience, including the heart-pounding thrill rides at Busch Gardens® Williamsburg!
FEATURED RESORT
Bluegreen Patrick Henry Square™
Williamsburg, VA

Explore
FEATURED RESORT
Parkside Williamsburg Resort
Williamsburg, VA

Explore
THINGS TO DO IN WILLIAMSBURG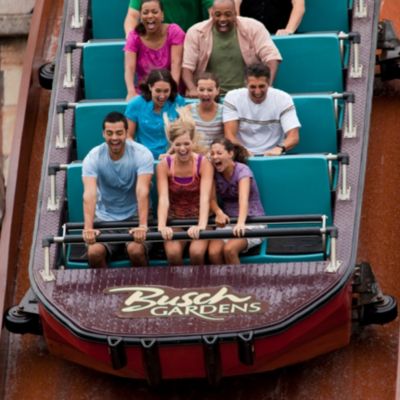 Busch Gardens® Williamsburg
Feel the thrill of gravity-defying roller coasters including Tempesto, Alpengeist and Griffon. For the little ones, The Land of Dragons, Sesame Street
®
Forest of Fun and Grover's Alpine Express provide kid-friendly fun. Enjoy a relaxing Rhine River cruise through beautiful gardens and sample international cuisines, live entertainment and much more.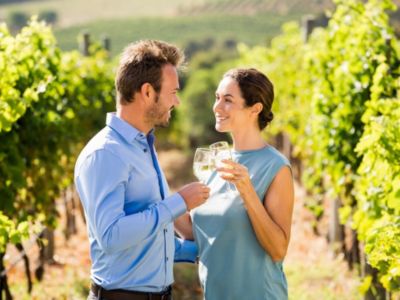 Williamsburg Winery
This beautiful 18th century-style winery at Wessex Hundred graces an expanse of gently rolling hills and produces nearly 20% of Virginia's wine. Take a tour and sample select vintages of reserve wines.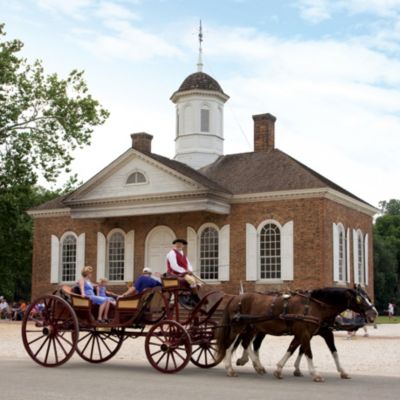 Historic Williamsburg
Immerse yourself in this revived 18th century Colonial town that boasts over forty sites and trades, four historic taverns, and two world-class art museums. Interact with tradespeople as they use centuries-old tools and techniques, explore historic buildings, engage our nation's founders and gain a fresh perspective of America's history.
AREA MAP
Club Resorts are typically developed and/or managed by the Bluegreen family of companies. Each resort is held to the high Bluegreen standards for accommodations, amenities, service and hospitality.