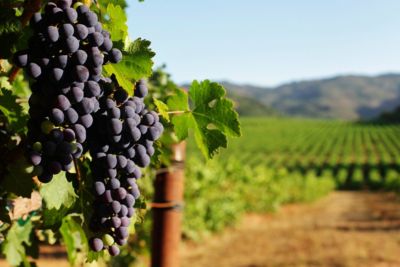 Design your ideal getaway to Shenandoah Valley, Virginia
You'd never know it from the gently-rolling, lush green pasturelands of the Shenandoah Valley, but this tranquil region at the foothills of Virginia's Blue Ridge Mountains was the setting for a number of key historic events. Thomas Jefferson's father charted these lands back in 1751; James Madison penned the U.S. Constitution here, and many critical Civil War battles were fought here as well. Today, the past is celebrated and honored at a number of well-preserved sites and museums, but the area also draws visitors seeking a vacation destination in small towns like Gordonsville, where the pace of life is slower, people seem friendlier, and almost every country road leads to a place of unsurpassed natural beauty.
The centerpiece of the region is the 200,000-acre Shenandoah National Park, which extends along the Blue Ridge Mountains. Cascading waterfalls, spectacular vistas, quiet wooded hollows and a range of wildlife await your discovery on a hike or by horseback–choose from over 500 miles of trails. Or, see it from the comfort of your car on a scenic cruise along Skyline Drive, a scenic mountaintop byway with plenty of places to stop and take in amazing views. Autumn is a particularly popular time for the drive, when summer's verdant leaves take on fiery fall shades of red, orange and gold. The region's altitude and climate also make it ideal for grape cultivation, and there are over 20 area vineyards producing wines that rival Napa Valley and offer tours and tastings.
THINGS TO DO IN THE SHENANDOAH VALLEY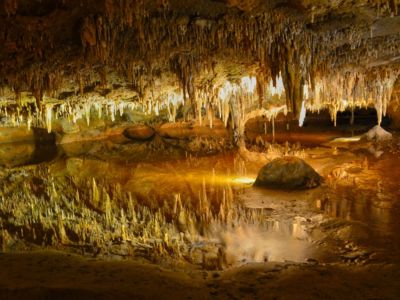 Luray Caverns
The largest cavern complex in the eastern U.S., its breathtaking stalagmites and stalactites form towering stone formations that soar 10 stories high. Tours take place on a paved, well-lit walkway that meanders 1.25 miles through the caverns.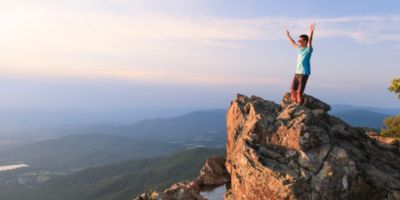 Skyline Drive
This scenic byway runs the length of Shenandoah National Park along the top of the Blue Ridge Mountains and offers 75 overlooks with sweeping vistas of the valley below.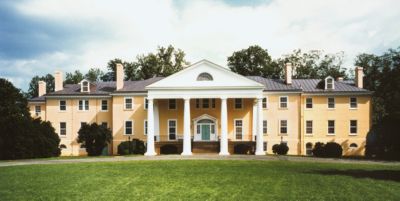 Montpelier Estate
Built in 1764, this historic 2,700-acre Piedmont estate was the home of James Madison, the fourth U.S. President and Father of the U.S. Constitution and his famous wife, Dolley.
AREA MAP
Club Resorts are typically developed and/or managed by the Bluegreen family of companies. Each resort is held to the high Bluegreen standards for accommodations, amenities, service and hospitality.